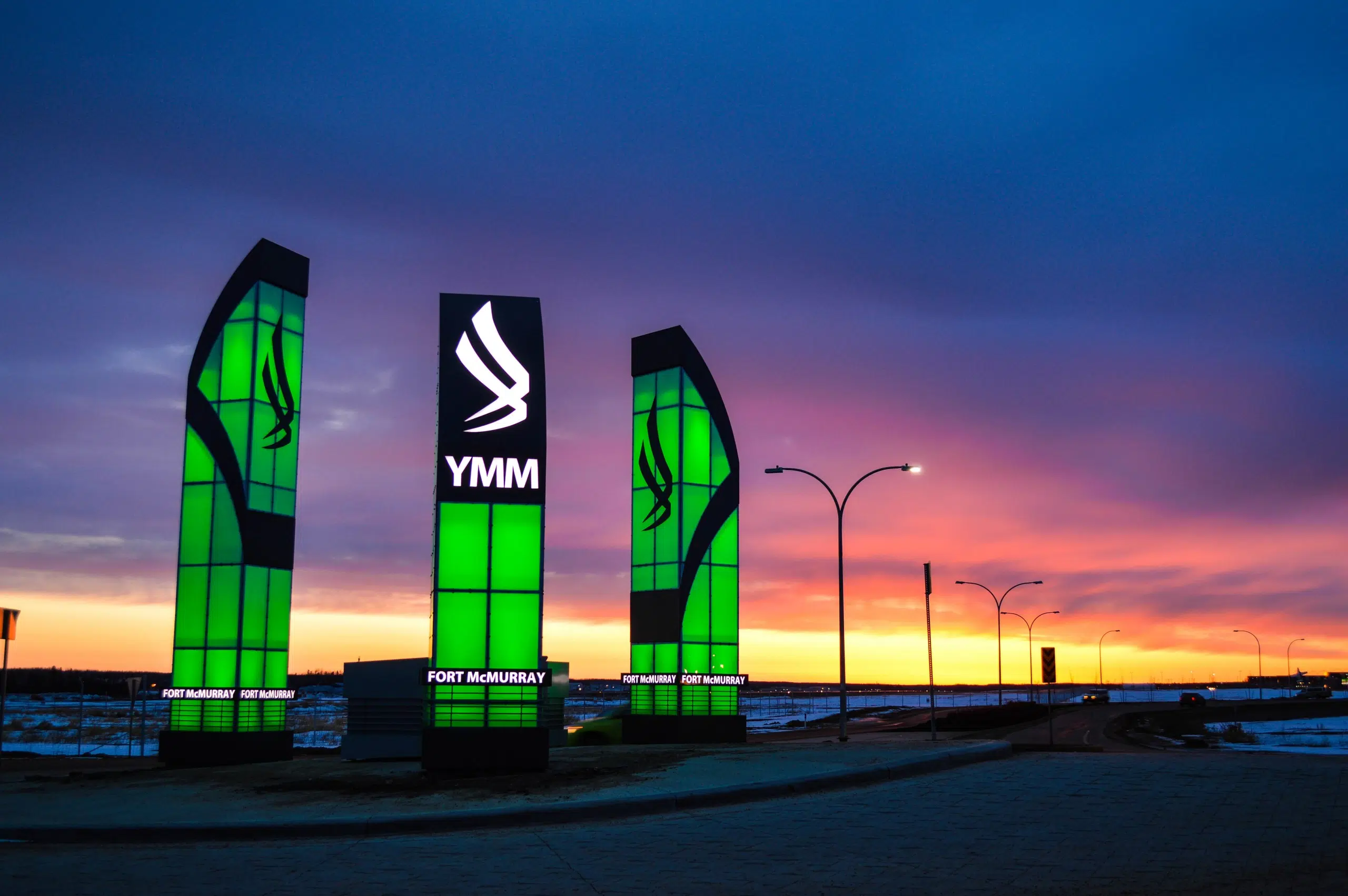 The south-eastern boundary of the Urban Service Area in the RMWB is expanding.
The Government of Alberta approved the expansion on Monday, which will see the municipality include a further 2,500 acres near the Fort McMurray International Airport included in the USA.
"The amendment is part of Council's long term plans to help stimulate and facilitate commercial and industrial development in the vicinity of the airport," said Mayor Melissa Blake in a statement. "Not only is our Urban Service Area growing, so are the employment opportunities in our region."
The plan was originally brought to council on December 1, when administration was authorized to engage with the province. The Government of Alberta approved the transfer on July 7, and notified the RMWB on July 12.