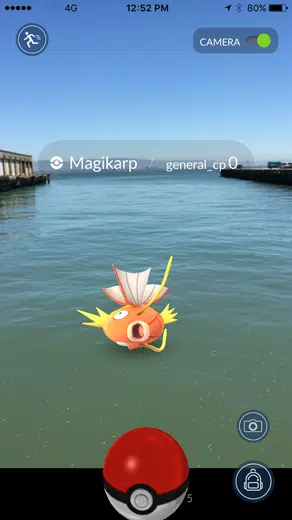 The Pokemon GO craze is hitting Fort McMurray.
The game played on cell phones was only released in Canada last night although a few people had figured out how to play the game before then.
Fort McMurray Gamers Association President Matt Salem says players search for different items and characters using their phones.
He says the game may have those characters located in off-limit areas of town.
"So it's all kind of generated based on information based on Google maps, so on google maps it still shows parts of town in those areas. I don't believe it's been updated since the fire yet," says Salem.
Salem says while the game is getting a lot of people off their couches and outside, they need to be careful of where they're going as they search for the game piece characters and items.
"Especially when getting close to places that were affected by the fire. Don't go into places where it looks like the trees could be falling over," says Salem.
He adds people should also be courteous when venturing onto private property.
Salem says the benefits of the game are increased physical activity and friends and family spending fun time together.