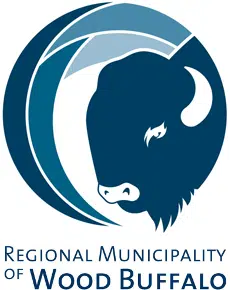 Crawford and Company the world's largest independent claims management company, is donating $100,000 to the wildfire relief fund.
Being donated to the Canadian Red Cross to help get essential needs to residents who were affected by the fire.
The company is headquartered in Atlanta, Georgia and opened an office in Fort McMurray becoming the 65th across Canada, early in June to help better serve the residents in the area.
Since July 1st, there employees from 70 countries from across the world had donated $100,000 of their own. The company decided to match the donations 100 percent.
Donations have been coming from all over including $200,000 from Sport Central, $140,000 from Samsung and a $250,000 donation from Canadian Muslims celebrating Eid al-Fitr to name a few.