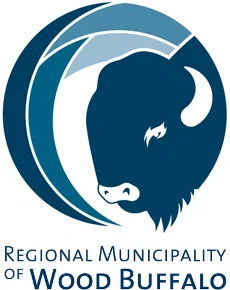 A local resident wants the people of Fort McMurray to help support the family and friends of Taliyah Marsman.
Jason Molenaar went on Facebook on Friday asking the public to leave their porch lights on, as a symbol to help the lost child find their way home. He says he got the idea after the region did the same for Hailey Dunbar Blanchette.
A drive later that night showed front porches covered in light throughout the municipality.
"It was almost overwhelming with the support from people here who have already been through quite the past couple of months.
5 year old Taliyah's body was discovered on July 14th. Her mother Sara Baillie, 34, was found dead in their home a couple days earlier. Edward Downey, 46, has been charged with two counts of first degree murder.
Molenaar believes if a community that is far away shows support, somehow this could help the family and friends.
"All of Alberta watched closely and I figured if we can show a little support from up here it could help put people at ease."
Not all the support received from his Facebook post was positive. Many had come out to show their support of the idea while others rejected the idea.
"There was only a few comments on it but a few people said that they would definitely leave their porch lights on, anothe one was saying that kids die all the time."
He is hoping that the city will continue their support by keeping their lights on even longer.
"I think if they did it for a couple more nights that would be awesome, even if we didn't for a total of three days, I'm not expecting it to happen but it would be really neat to see."