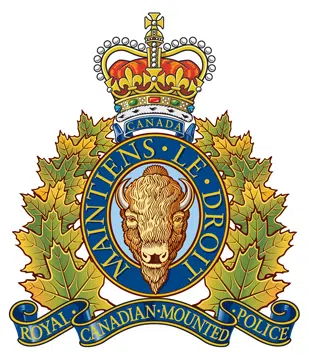 The RCMP major crime investigators have arrested and charged a 21 year old man in the August 2015 homicide of Tyler David McDermid.
Conklin native, Trevor Powder was arrested on July 14th and has now been charged with first degree murder.
The Edmonton Major Crime Unit was helped by the Serious Crime Unit and Forensic Identification Unit from the Wood Buffalo Detachment. The National Firearms Section in Ottawa has always been helping in the investigation.
Powder's first court appearance will be via CCTV on Monday, July 25th here in Fort McMurray. He has been remanded into police custody.
No more details about the case are available until the accused makes his first court appearance.