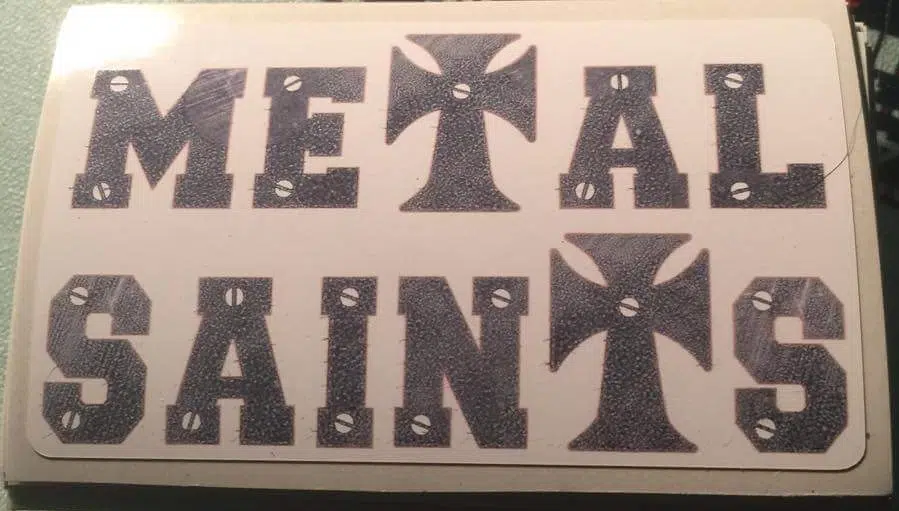 A ride to remember all those who passed away on Highway 63.
Happening tonight at 7 p.m., the Memorial ride which has been going on since 2012, will once again bring out the motorcycles to ride in support of the families that lost their loved ones.
Annie Lelievre, lost her son Jason Robert Lebedynski on the highway back on New Years in 2011. Just three years later she lost her ex-husband and Jason's dad, John Lebedynski.
"I rode my motorcycle after my son died and I didn't know what to do and I though of the event, doing this ride, so people would remember all these lost lives."
This will be the fifth annual ride, the first since the completed twinning of the highway, a petition that Lelievre started. Shortly after her sons passing she made it her goal to get the Provincial Government to speed up the twining, getting over 60,000 signatures. In early May, the construction was finished and the highway was officially twined after a decade of work.
A flag will also be with the riders with all the names of people who lost their lives.
"I have are loved ones names on this flag I get made every year," she said. "Every year the flag got bigger because we kept losing lives but I'm just glad this year actually didn't have to add many names like I did years before, It's overwhelming all these names I see."
The Metal Saints, a women's biker group that she started last year is also helping organize this year's event.
People are welcome to come out and support the ride at Keyano College starting at 5 p.m. There they will also have a barbecue until 7 p.m. when they get on their bikes and ride 100 kilometers out and back. This ride should take them two hours to complete.
Every year the event falls on the same day, July 17th, Jason's birthday.
"My son and my husband and other people's families, do you know how many families are mourning, everyone is going to remember their loved ones no matter who it was."