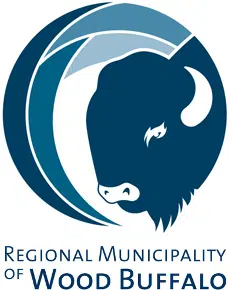 Residents in Fort McMurray don't need to worry after seeing smoke throughout the city.
Wind has been pushing the smoke from a wildfire in the Northwest Territories into Alberta, with it reaching the municipality shortly before 2 p.m.
Many calls have been made to the pulse line after panic and concerns from citizens that the wildfire had once again reached the city.
Deputy Chief of Operations and Technical Services, Brad Grainger says their is no danger for residents.