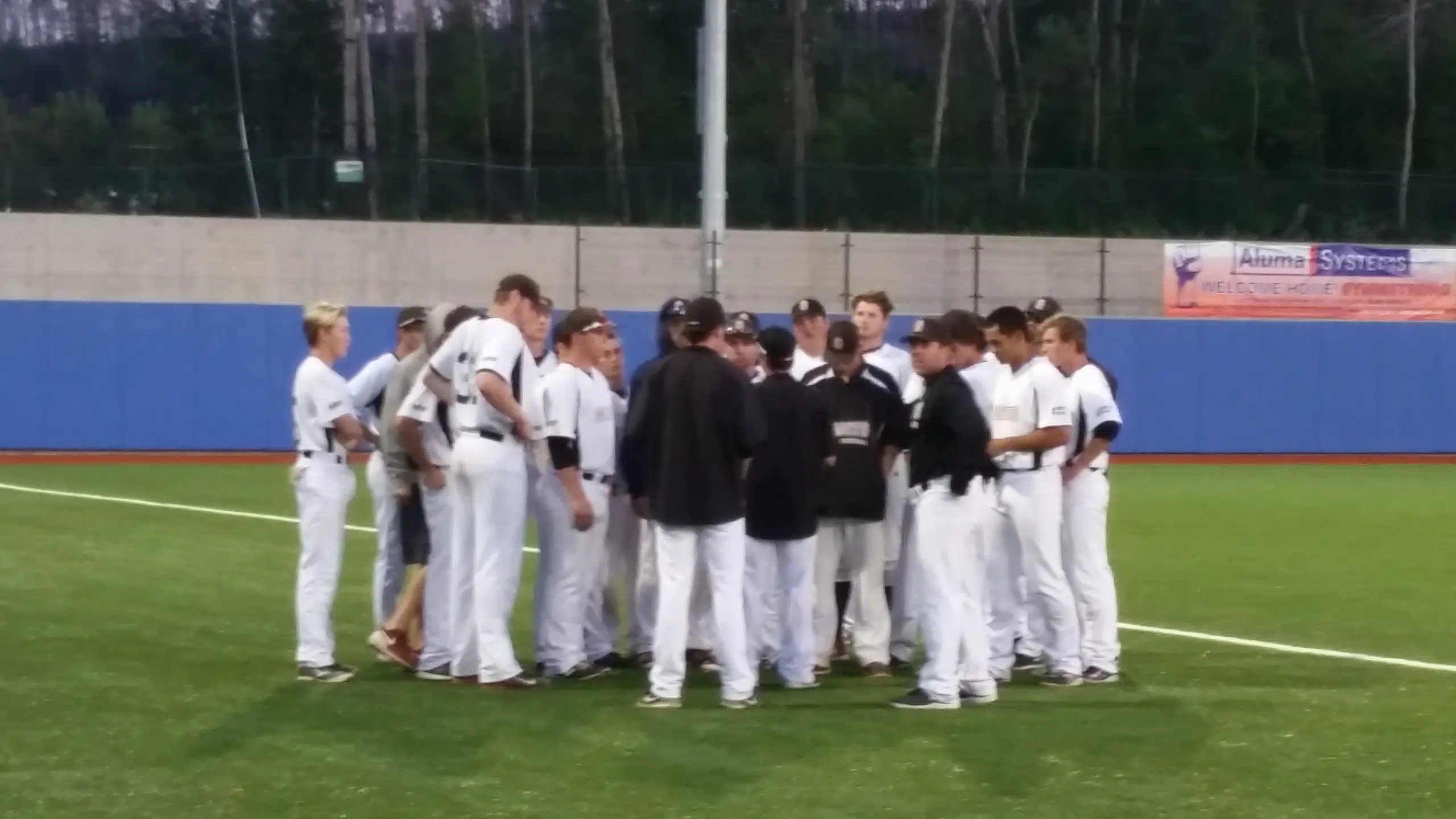 The Fort McMurray Giants have now lost six straight and their first ever manager.
Soon after their loss last night to the Yorkton Cardinals, 8-1 at Shell Place, manger Ray McIntyre resigned.
He was hired back in 2015 but only joined the team back on July 3rd. His former team the Arizona Wildcats, had a great run at the College World Series, losing in the final in three games to Coastal Carolina Chanticleers. There he served as Director of Operations, and didn't travel to Fort McMurray until after the series.
"There was a contractual dispute and he has decided to leave and we wish him all the best," said Giants spokesperson Krista Balsom.
Assistant coaches Mike Riley and Kellen Camus had managed the team from May 28th until McIntyre's arrival. Both coaches will take over the duties for the team until the end of the season.
The team is quickly back in action as they travel to Edmonton to play the Prospects for two games over the weekend. They currently hold the fourth playoff spot in the Western conference with the Giants trailing by 5 games.