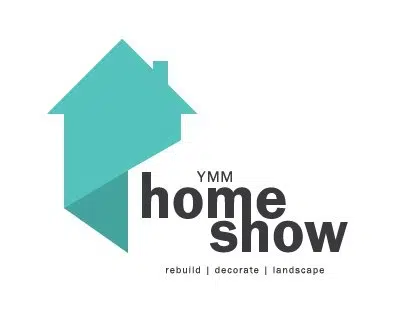 Fort McMurray has a little more than a month to prepare for a home show.
Wood Buffalo Economic Development is hosting the show in partnership with Fort McMurray Tourism, NAABA, the Fort McMurray Construction Association, Urban Development Institute, and the Fort McMurray Chamber of Commerce.
The YMM Home Show will offer local businesses the opportunity to showcase their services and products to residents needing information and choices for rebuilding, renovating, decorating, and landscaping.
Local vendors offering these services as well as home based businesses are welcome to set up a booth free of charge to connect with homeowners as they consider rebuilding or renovating post wildfire.
Senior Economic Development Officer Maria Noorani says the expo will act as a link to regional buyers and suppliers, increasing the awareness of the vast number of products and services available here.
Interested businesses should register before August 15 and can register online at choosewoodbuffalo.ca or in person at the Back to Business Resource Centre at 9816 Hardin Street.
A $500 refundable deposit is required for vendors to reserve a space.
The YMM Home Show will be August 20 from nine to five at MacDonald Island Park with free admission.