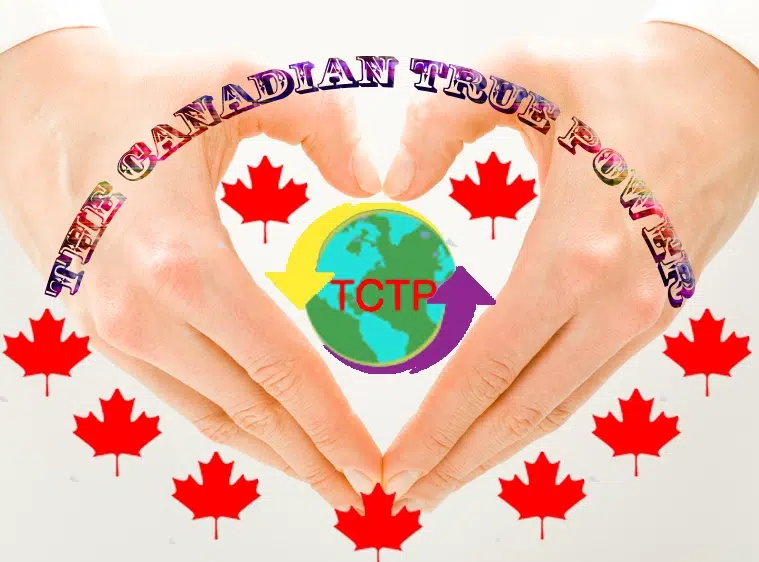 14 pallets of supplies meant for people in need across Fort McMurray has been stolen.
The Canadian True Power, an non-profit organization says they had stored the supplies in a garage behind Ecole McTavish Junior High Public School. They had plans to give out the supplies such as food, water, clothing as well as baby products on Friday to the community for free.
"I was kinda silent when I first heard it, I didn't know what to say," said Shrief Almesallmy, Director of Operations for TCTP. "It was one of those moments when your just surprised, absolutely astonished and on the side disgusted by how some people can reach into something that the community needs so desperately."
All supplies were put in the garage and were not checked between the times of 10:15 p.m. Tuesday and 7 p.m. on Wednesday. When the organization arrived late on Wednesday they recall seeing signs of a break in.
The organization started handing water bottles to the public soon after re-entry and for the past couple of weeks had been handing out free supplies to those in need.
Though they are still looking for a new area, even before the incident, there is a very strong possibility that they will still give out more supplies at Ecole McTavish public school when their next shipment arrives.
Almesallmy says that an area with better security is important but they don't blame the school at all.
"We have the out most confidence in the school district, this has no representation of them."
A police report has been made to the local RCMP in Wood Buffalo as they are still investigating.
"It's kind of a low thing to do I guess, for someone to do that especially stealing from people who needs these items," said Corporal George Cameron. "Not that any theft is nice but in a case like this where those items were donated to the wildfire victims."
It is being estimated that around 50-60 thousand dollars worth of supplies were taken.