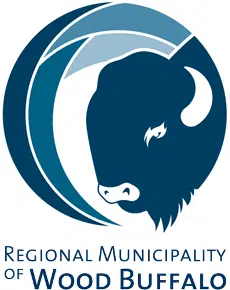 A argument between two neighbors in Thickwood has led to an injury caused by a chainsaw.
Happening just after 11 p.m. Wednesday night, a 30 year old man was cut on his arm after being swung at by a chainsaw. The blades were not running at the time.
The dispute came from the time in which the chainsaw was being used.
As a result, a 41 year old man was arrested at the scene and put under police custody.
"It doesn't appear that these two individuals had a history of any kind, especially with one another," said Corporal George Cameron.
Charges are still pending, which could lead to a charge of an assault with a weapon.
Cameron adds that this charge does not necessarily mean a weapon such as a gun or knife.
"If I had a pair of sunglasses in my hand and I hit you with the glasses I can be charged with assault."
"If you have an issue with a neighbor, noise don't deal with it yourself", said Cameron. "That is what we're here for to deal with those situations."
The investigation is still ongoing.