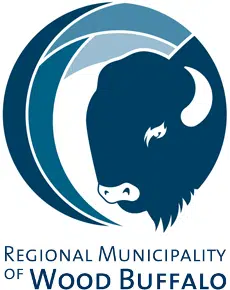 Residents of the RMWB still have options for disposal of residential waste. from standing homes during the recovery process.
That reminder from the municipality which says while the "white goods" pick up program coordinated by the Insurance Bureau of Canada concluded June 30, if you still have a damaged fridge, freezer or other large appliance and are insured you should call your insurance company before disposing of it.
If you are uninsured, it is your responsibility to take the item to the landfill.
The RMWB is asking residents not to leave these items curbside as they will not be picked up.
The landfill is operating on extended hours as part of the recovery effort and tipping fees are being waived until July 31 for all waste brought by personal vehicle. That includes bagged waste or large items.
Residents are being asked to report any littering or illegal dumping to aid in maintaining the local environment and community appearance.
Infractions can be reported by contacting the Municipal Law Enforcement Complaints Line at 780-788-4200.