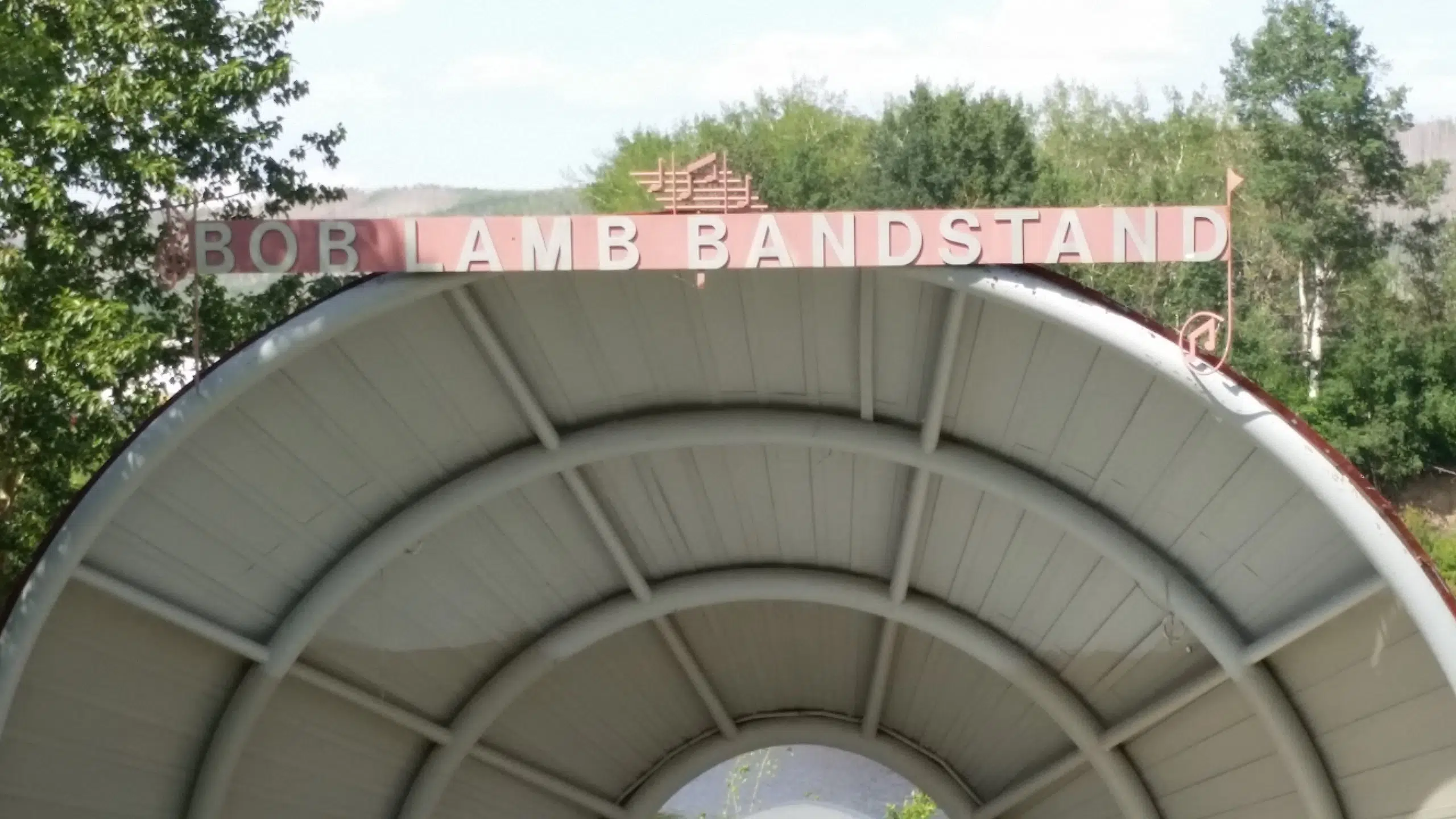 The deadline for artists to apply for the Bob Lamb Bandstand mural in Borealis Park has been extended to August 10th, 2016.
This will be the sixth such installation for the community, in an attempt to stop graffiti while creating local art for the municipality.
The Arts Council Wood Buffalo with partnership with the Municipality will have the artist or artists who are in charge of the project mentor an up and coming young artist in the community. This will help build artistic capacity within the region.
The entire interior of the bandstand, including the interior roof, will become the canvas. The end goal will be art that will appeal to a wide, cultural diverse audience and be a suitable backdrop for many different cultural performances.
The project is scheduled to get started in early September.
To learn more or to apply to the artist's call, visit www.rmwb.ca/ mural.