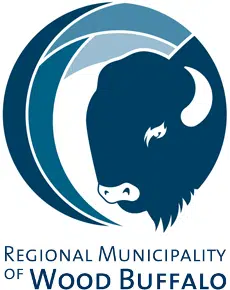 Council has approved new committee members for the Wood Buffalo Housing & Development Corporation and the Landlord and Tenant Advisory Board.
Both groups had mid-term spots available after receiving a number of written resignations which lead to five new spots open up for selection.
Scott Garner and Roy Amalu have been appointed to the WBHDC until December 31st, 2016 while Peter Fortna has been appointed until December 31st, 2017.
Jennifer Reid has been appointed to the Landlord/ Tenant Advisory Board until December 31st, 2016. Muhammad Rizwan was given an additional year, lasting until December 31st, 2017.
"I think there is an opportunity to make some positive changes," said Fortna. "We got a real chance here for the Wood Buffalo Housing Development Corporation to be responsive to the needs of our community."
He already has three major plans to try and get the committee back in full force.
"To engage the people who are living in Wood Buffalo Housing to really understand what their needs are and to find out if our committee is filling those needs. Second big thing, given the recent wildfire and so many of our citizens being misplaced, to work collaboratively with the Government of Alberta. The third thing that I'm really hoping to do a better job of with the Wood Buffalo Housing is to re-engage with our rural hamlets and make sure their needs are being met as well."
Along with these two committees, council also appointed their six public members on the Wood Buffalo Recovery committee.