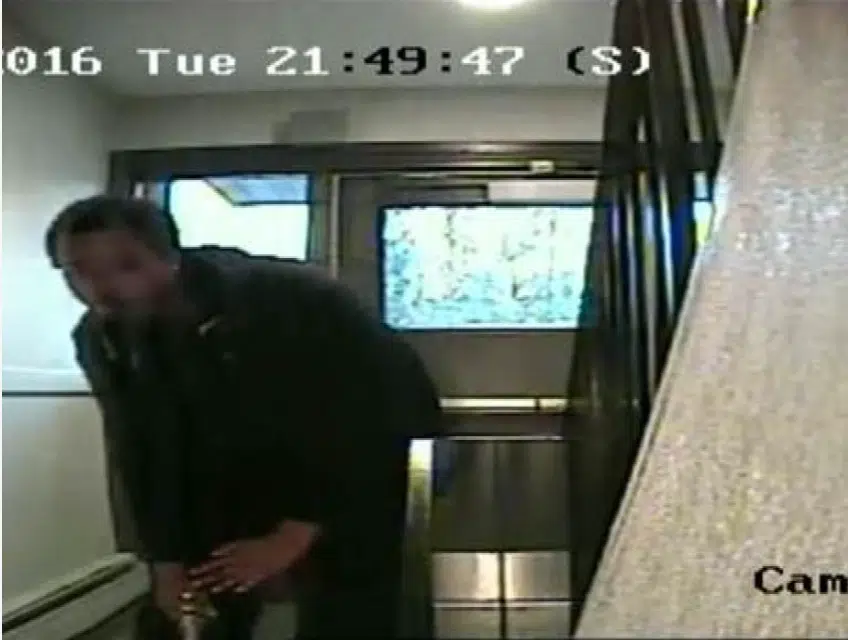 Wood Buffalo RCMP is looking for a couple of suspects in a shots fired incident July 5.
Corporal George Cameron says at approximately 10:45 RCMP responded to a report of gunshots at a Nixon Street apartment building in Fort McMurray.
"From the reports we got it occurred in the northeast stairwell of the apartment building. Fortunately we have no reports of anyone being injured," says Cameron.
He says investigators are confident it's not a random incident and there is an increased police presence in the area while they search for suspects.
Cameron says when they attended the scene they found no victims.
"We did get some video surveillance and we're able to capture some people brandishing those handguns in the stairwell," says Cameron.
Cameron says anyone with information is asked to contact RCMP at 780-788-4040 or Crime Stoppers at 1-800-222-TIPS.