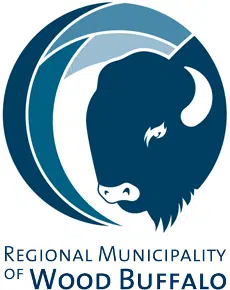 Here's a sign of things getting back to normal in Fort McMurray: the weekly Bylaw Services reminder about photo radar.
They'll have photo radar set up at Highway 63 in the Urban Service Area, Franklin Avenue, Silin Forest Road, Alberta Drive, and Signal Road.
They'll also have red light cameras set up at high risk intersections.
Residents are advised that the landfill is providing free disposal of residential waste brought by personal vehicles until July 31.
If you see someone dumping items illegally, please call Bylaw Services at 780-78-4200. You are asked to take note of the license plate number if possible and give a description of the vehicle, the location and time of the dumping, and the items being dumped.