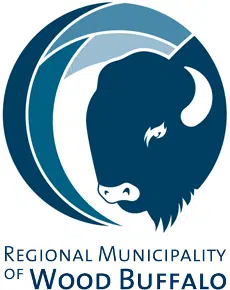 Residents will be given a chance tonight to talk at the third ever telephone town meeting.
Starting at 7, this will give the public a chance to ask questions that they may have on the town's recovery.
Mayor Melissa Blake, city council, the Wood Buffalo Recovery Committee, Regional Emergency Operations Centre, municipal staff, as well as representatives from Alberta Health Services, the Insurance Bureau of Canada and the Red Cross will be on hand to answer any questions residents may have.
Residents who have registered with the Red Cross or who have a landline in the region can expect to receive a call just before the meeting begins to see if they would like to participate.
You can also register at rmwb.ca if you are neither part of Red Cross or own a landline.