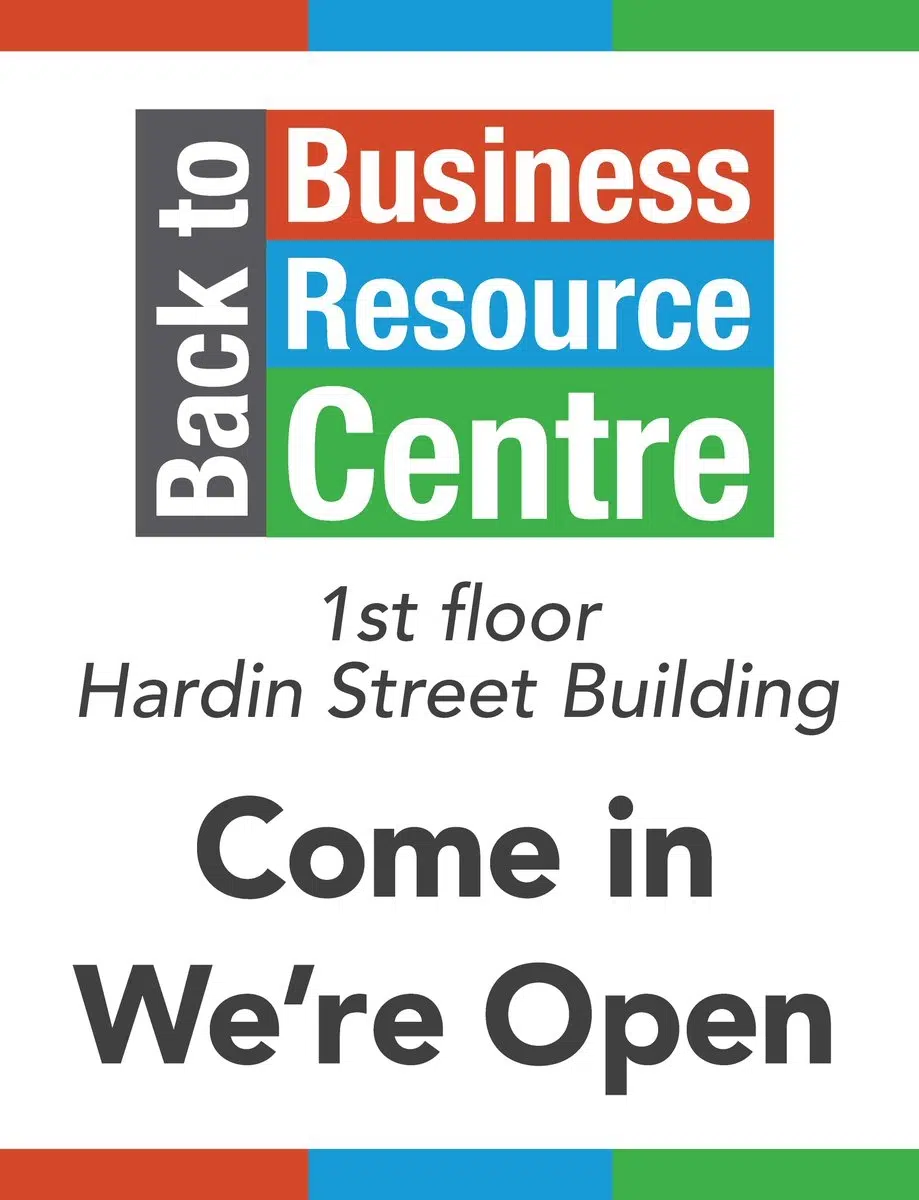 The RMWB has established a cut-off date for applications from businesses to receive funds through their emergency relief program.
Applications must be submitted by July 30 in order to be eligible for the funding, which is being provided by the RMWB with support from the Government of Alberta and the Canadian Red Cross.
Businesses are eligible to receive $1,000 through the program. To be eligible, businesses must be headquartered in the RMWB, have a valid municipal business license, and employ 50 or less people excluding contractors.
Owners must register their business through the business hotline to access the funds. The number for the hotline is 1-855-769-2249.