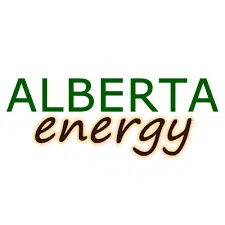 There's no change in oil sands royalty rates in two new oil and gas incentive programs from the province.
The two new programs are Enhanced Hydrocarbon Recovery and Emerging Resources.
The programs will take into account the higher costs associated with enhanced recovery methods as well as the higher costs associated with developing emerging resources.
Enhanced recovery involves the injection of approved gas liquids into wells to help stimulate increased production from a site.
The emerging resources program will apply to wells drilled in areas with large resource potential that are in an early stage of development.
The intent of the programs is to make difficult investments economically viable and to increase royalties for Alberta.
The Alberta Royalty Framework calls for preserving existing royalty structures for oil sands projects.
Both programs will take effect January 1, 2017.