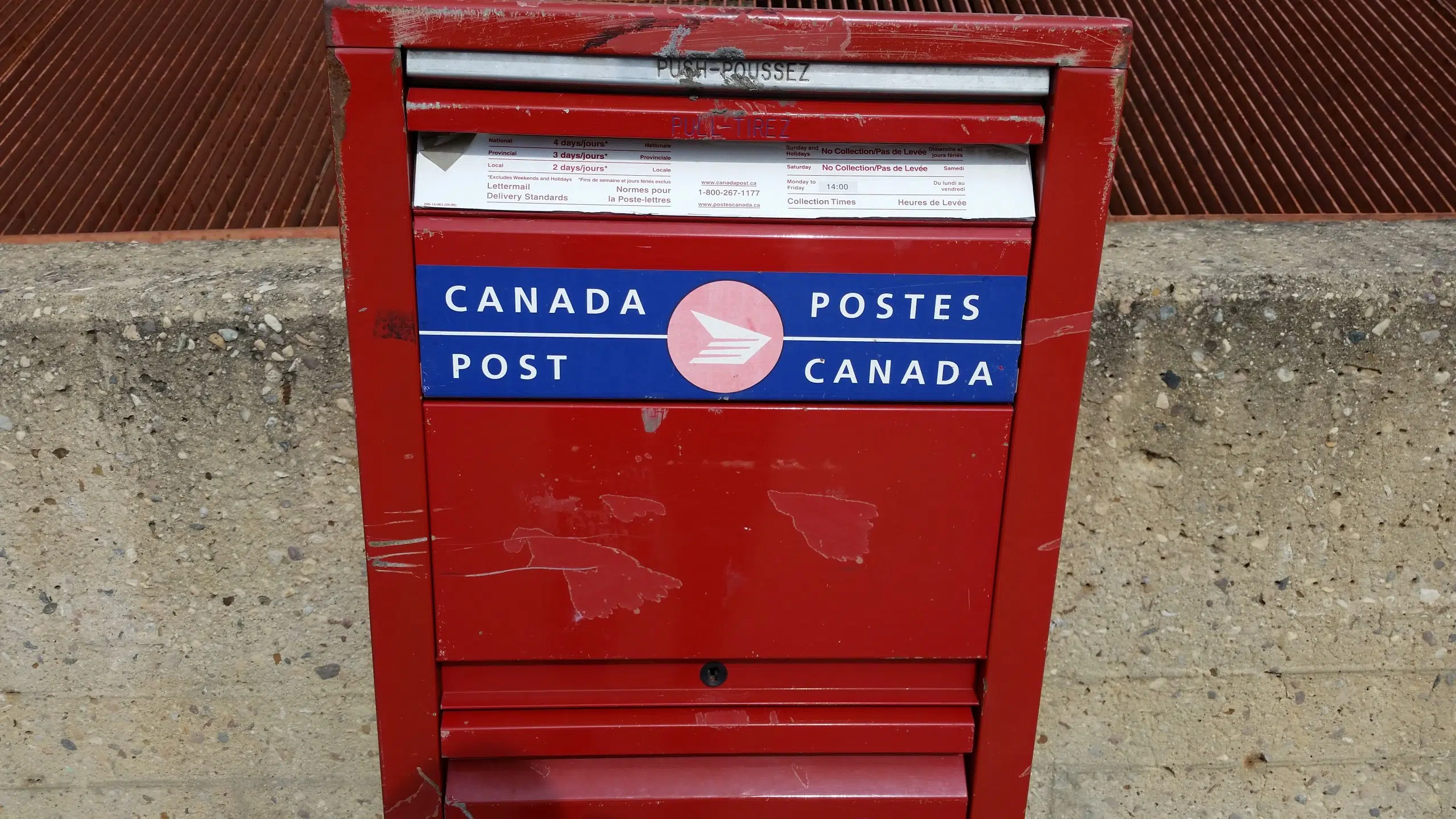 Canada post workers were set to be locked out on Monday July 11th.
But Canada Post has withdrawn the notice to allow both parties a chance to focus on the negotiations for the time being.
All mail services will remain open throughout this time
Both parties had tentatively agreed on a 30 day "cooling off period" last Friday before Canada Post announced they wanted a binding arbitration to be part of the deal.
That would have allowed a third party, an arbitrator, the chance to write the contract with no chances of negotiations from either group.
The union quickly responded saying that the idea was a "poison pill" which would stop them from negotiating freely.
Many thought that after the cooling off period was dismissed a lockout was looming, as contracts talks had stalled.
Fort McMurray has already seen a massive delay in their mail service after the mass evacuation of the wildfire. For the time being any resident who lost their mailbox can still got to the postal office on Hardin street to pick up their backlog of mail.