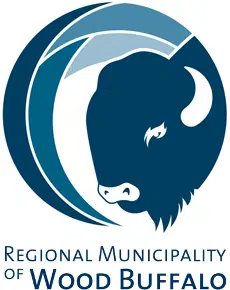 The RCMP is trying to remind everyone that wearing their helmet while riding their bike is the best way to stay safe.
Many don't realize all the laws that cyclists must oblige to. Corporal Laurel Scott says that their many laws that need to be followed to make sure you and others around you are safe.
Anyone 17 and under must wear a helmet
When traveling on a road cyclists must travel single file
All bikes should have brakes, reflective lifts and a horn or bell
Those are just some of the key laws that everyone must follow. If anyone 17 under does not wear their helmet they could be asked to get off the bike, could get ticket, and sometimes a ticket can be given to their parents.
"We try to aim some of our education towards parents too, who are ultimately the people in charge of their children when they are out cycling," said Scott.
She also gave some tips for anyone out cycling:
Obey and the rules of the road
Don't ride against traffic
Be mindful in using hand signals
Be visible, try to wear bright clothes
Olds Detachment, which is between Red Deer and Calgary, has brought in the positive ticket. Officers who see kids riding their bike with a helmet will pull them over and give them ticket, which in return will give them a free small ice cream cone at Dairy Queen.
Those who got the ice cream will also be put in a draw to get a brand new bike.
Officers around the province have been organizing bike rodeo's. This allows them to come to schools and talk to kids and teach them about why these rules are important.