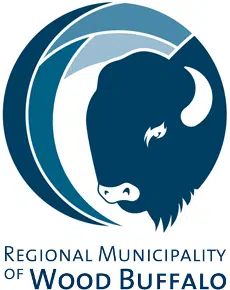 Fort McMurrray lost many of their trees in the wildfire. Most from the actual fire itself, while many were cleared completely to stop the wildfire from spreading anymore.
Tree Canada is a well known organization throughout the country. Starting back in 1993, they have been replanting trees across the nation in their releaf programs. This includes trips to Alberta starting in 2010.
President Michael Rosen will be coming to the region. While he is here he will survey the area to try and find the best and fastest way to re-plant as many trees while creating a healthy tree canopy once again.
He will arrive on July 14th to answer all questions that people may have about the plans their organization has for the forestry.
Since 2012, they have re-planted over 80 million trees.