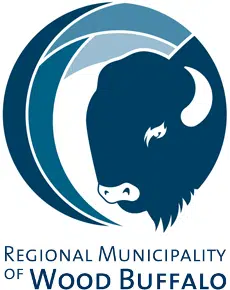 Residents will have until July 15th to claim their pets that were rescued from the fire.
Many cats and dogs are currently being held by the Regional Municipality of Wood Buffalo Municipal Law Enforcement Animal Care and Control Branch.
Any pets that are still in care by next Friday will be considered abandoned, and will be transferred to rescue group adoption programs.
Pictures of all the pets are available through their
Animal control gallery
. There you will also find each animals file number.
If you do recognize your pet you can call 780-788-4200. Once you call you must provide the ACU with the file number.