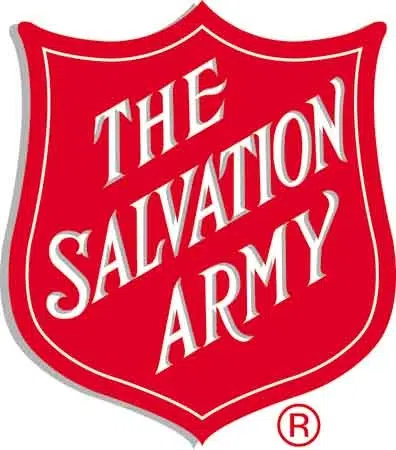 Money only, please and thank you.
The Fort McMurray Salvation Army is asking Canadians to make monetary donations since physical donations are "overflowing."
Associate Corps Officer Major Bond Jennings says the sanctuary at their facility on Elmore Drive is full, and their parking lot is taken up by storage containers filled with goods.
"Albertans and Canadians have been so incredibly generous in their desire to help our community," said Jennings. "It means so much to all of us here in Fort Mac to see the outpouring of good will."
The organization has collected food, clothing, and furniture for those in need. They're now looking for financial support so they can provide medium- to long-term support post-fire.
You can donate to the Salvation Army by clicking here.