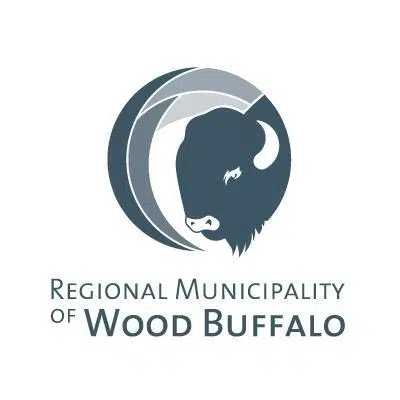 The RMWB says they're committed to working with Indigenous businesses during the rebuild and recovery process.
The municipality is currently sourcing 25% of their goods and services from First Nations and Metis firms, but they're looking for ways to increase that number.
"Throughout the wildfire crisis we have had great success working with Indigenous businesses," said Director of Supply Chain Management Ted Zlotnik.
Pre-fire, the RMWB was spending 17% of the their capital expenditure budget per-year through the Northeastern Alberta Aboriginal Business Association.
Overall, the municipality has sourced 80% of their post-fire contracts through local business, including the Indigenous community.