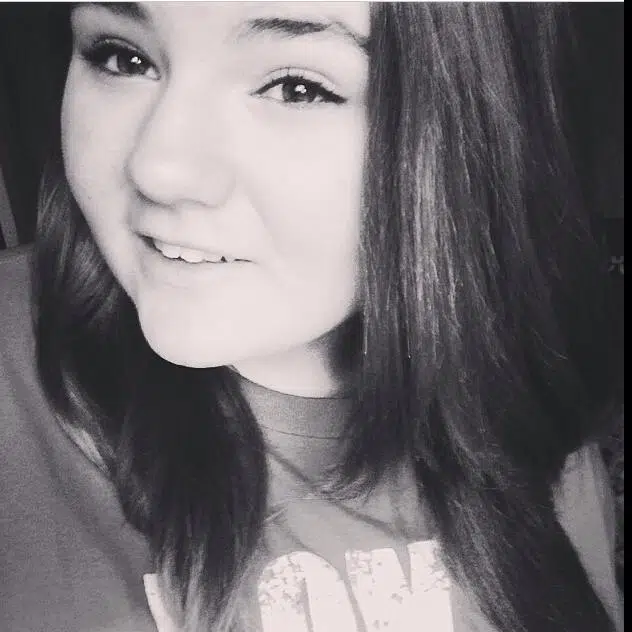 Family and friends of Emily Ryan will get their chance to celebrate her young life on July 13th.
Starting at 2 p.m. it will be held at the Family Christian Center at 160 Dickins Dr starting next Wednesday.
Ryan, along with her stepmother's nephew, Aaron Hodgson passed away in a car accident on Highway 881, after evacuating the city due to the wildfire. Their SUV had hit a tractor trailer. She was only 15 while Hodgson was just 19.
In lieu of flowers, donations can be made to the ER Park Rebuild at Scotiabank. You can email erparkrebuild@hotmail.com for her fathers side.
Donations can also be made to the Emily Ryan Foundation by emailing SonyaRyanymm@gmail.com for her mothers side.