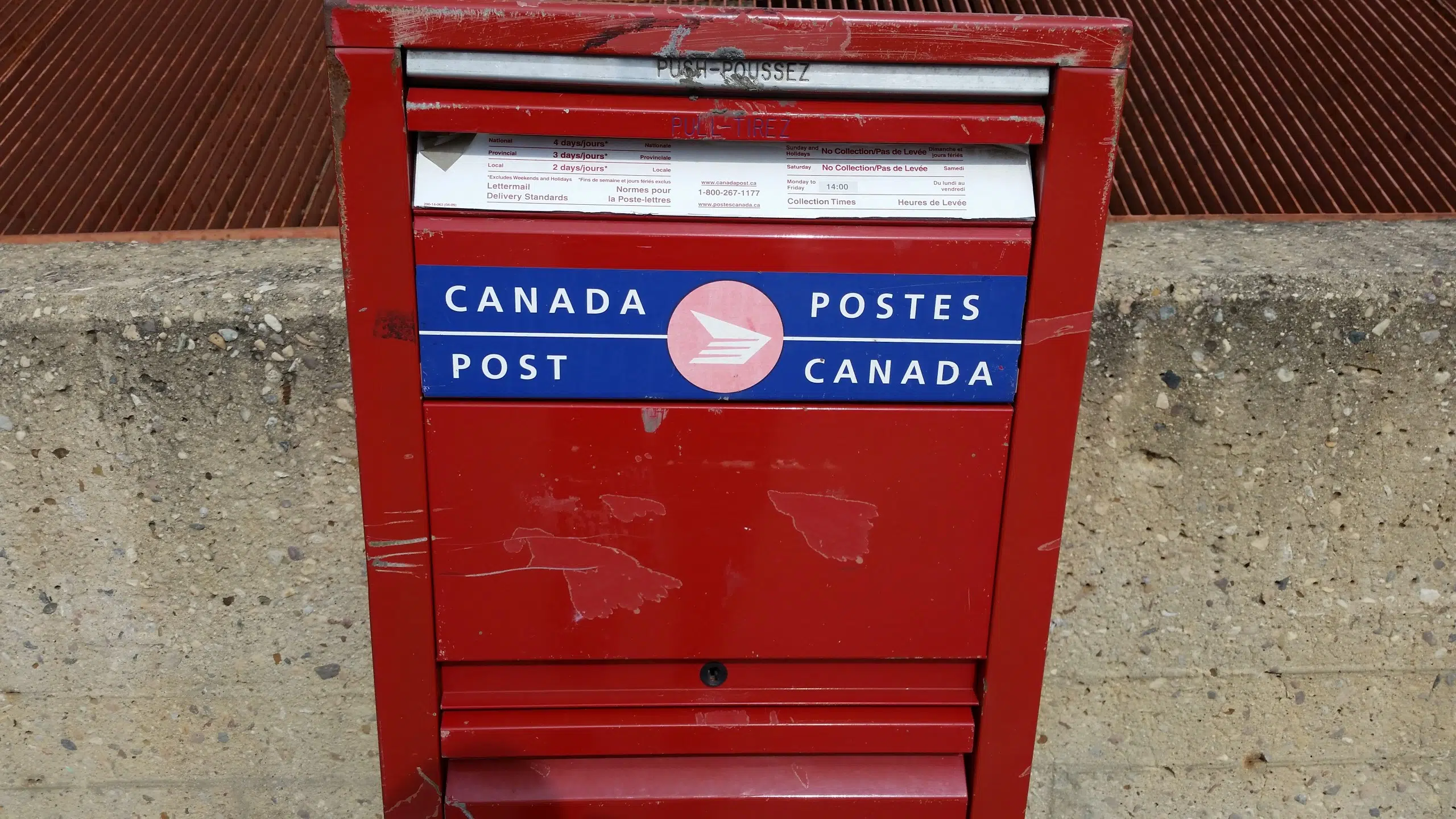 The deal that was tentatively agreed upon between Canada Post and the Union for a "cooling off period" has fallen apart.
Proposed by the union, they were prepared to negotiate over the next 30 days to try and stop the lockout before it happened.
Canada Post had agreed at first but wanted both parties to agree on binding arbitration if no deal was made over that time period. That would have allowed an arbitrator with no bias towards any of the two parties the chance to make the new contract. If both parties had agreed,  no negotiations could have been made to the arbitrators choice.
Both parties have been in contract talks since December of last year. The deadline to reach an agreement was at midnight on July 2nd.
Citizens nationwide have been waiting for the news that a notice of 72 hours would start the lockout. On Wednesday the notice was given.
If no deal is made over the weekend, the workers will be locked out starting on Monday at 12:01 a.m.
Canada Post employs over 50,000 workers nationwide. All have been without contracts since December of last year and January of 2016.
Fort McMurray has already experienced a big delay in their mail due to the fire. People who lost their mailboxes in the fire have been going to the Postal Office on Hardin Street.