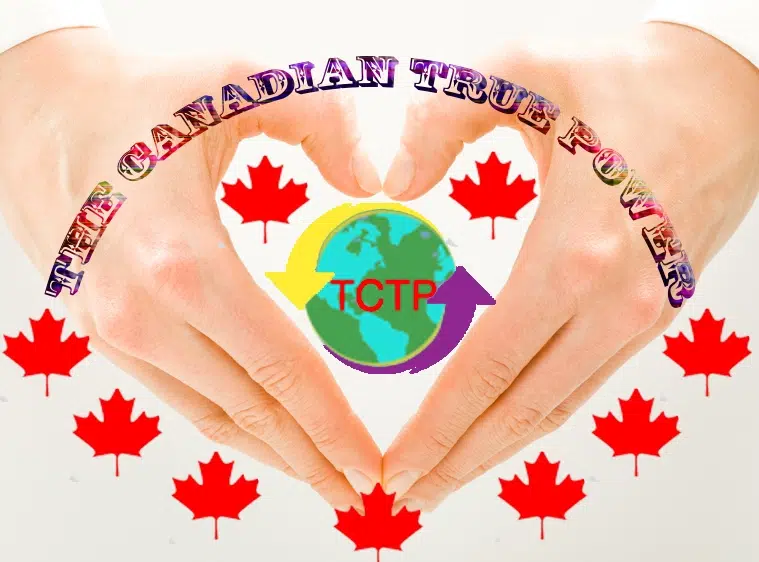 The Canadian True Power,  a local non-profit organization is handing out supplies to people who are in need.
Originally, The Canadian True Power for Syrian Refugees, they have now focused their efforts towards the recovery process.
They are giving away items like: food, water, kitchen and cleaning supplies, as well as baby products such as pacifiers and diapers.
"I can't explain just how much we began with and how much is now gone", said Shrief Almesallmy, Director of Operations for TCTP.
Shortly after re-entry the organization started handing out bottle water. In just one month they have donated around 31,000 bottles of water while still sitting on 12,000. Soon they upgraded their supplies with help from donations, other organizations, churches as well as the boys and girls club here in Fort McMurray.
"If they can donate that really helps are organization bring in more items", said Almesallmy. "We buy things throughout the town and are able to supply different needs that people have.
Many may have known about the organization before the fire for getting funds for Syrian refugees arriving in Canada. When the wildfire hit they decided to create the new agency solely focused on the recovery needs of people in the municipality who are finding it tough to get the necessities.
Currently stationed at 352 Parsons Creek Dr behind Ecole McTavish Junior High School, they are currently operating out of the garage in the back. With just two tables and 12 pallets they are trying to get as much supplies as possible.
Diapers seem to be the most needed item right now with water also high on the list. Almesallmy says the organization is low on pillows and sheets which became a big disappointment once the demand started rising.
Their next shipment is expected to arrive this Monday early in the morning. They are hoping to get back up and running later that afternoon.
To donate you can go to their website tctp.ca