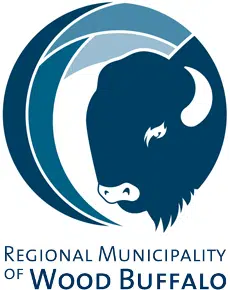 (Written by Jaryn Vecchio)
The Wood Buffalo Recovery Committee wants to let the public know they are still hard at work.
At this time the committee is still trying to fill the six public spots available on the committee.
The other three sports belong to Councillors Sheldon Germain, Keith McGrath and Allan Vinni.
So far over 70 applicants have given their name to be part of the group in charge of taking over for REOC.
Councillor McGrath says this is by far the most applicants for any spot on a committee.
The six new members are expected to be named in the coming week. Once the entire committee is formed a Chair and Vice-Chair will be chosen to lead the group and Task Force.
The choosing process will not differ from other committees, with the idea being to incorporate as many skills as they can muster up.
Ones with backgrounds with technology and in social media are important to have said McGrath.
Even though the entire group is yet to be found, work has been done since re-entry.
From debris removal, to the new noise bylaw which will allow construction companies and contractors to work 24/7.
Over the Canada Day Weekend, Councillor McGrath took the time to head down to Head River and Slave Lake.
His time there showed that those two areas are not recovery at the same pace as Wood Buffalo.
"There was a staff turnover over 70 percent and a business failure over 60 percent", said McGrath. "We want to prevent those same numbers."
Pay will also become a big component. All committee members will be paid accordingly over the projected 36-48 month turn around.
While the committee is set to announce their plans moving forward at the next Council meeting, they did say that this will not be a neat step by step process, not one size fits all, it will be hard and take possibly years to fully recover