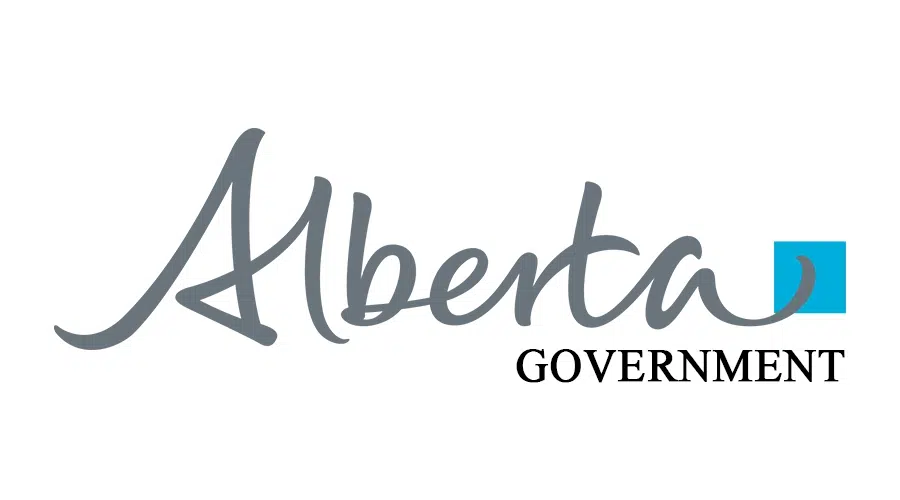 If you're a post-secondary student in the RMWB, you may not have to worry about your student debt for awhile.
The provincial government announced Monday that they were extending the deferral of payments and interest on student loans for Wood Buffalo students until March 1, 2017. Immediately after the evacuation in May, the province had already deferred to November for students.
"We recognize that rebuilding a community following a devastating event like the Fort McMurray wildfire takes an emotional and financial toll," said Minister of Advanced Education Marlin Schmidt. "The last thing they should be worried about is repaying a student debt."
The government estimates that 700 students are eligible for the debt relief. Student Aid Alberta will be contacting those who are able to take the deferral to ensure that they're aware of the measure.
"This extra time makes a huge difference," said Student Association of Keyano College President Fatima Dhooma. "Many of our students have been displaced from their homes and face other stresses."
More information can be found here.