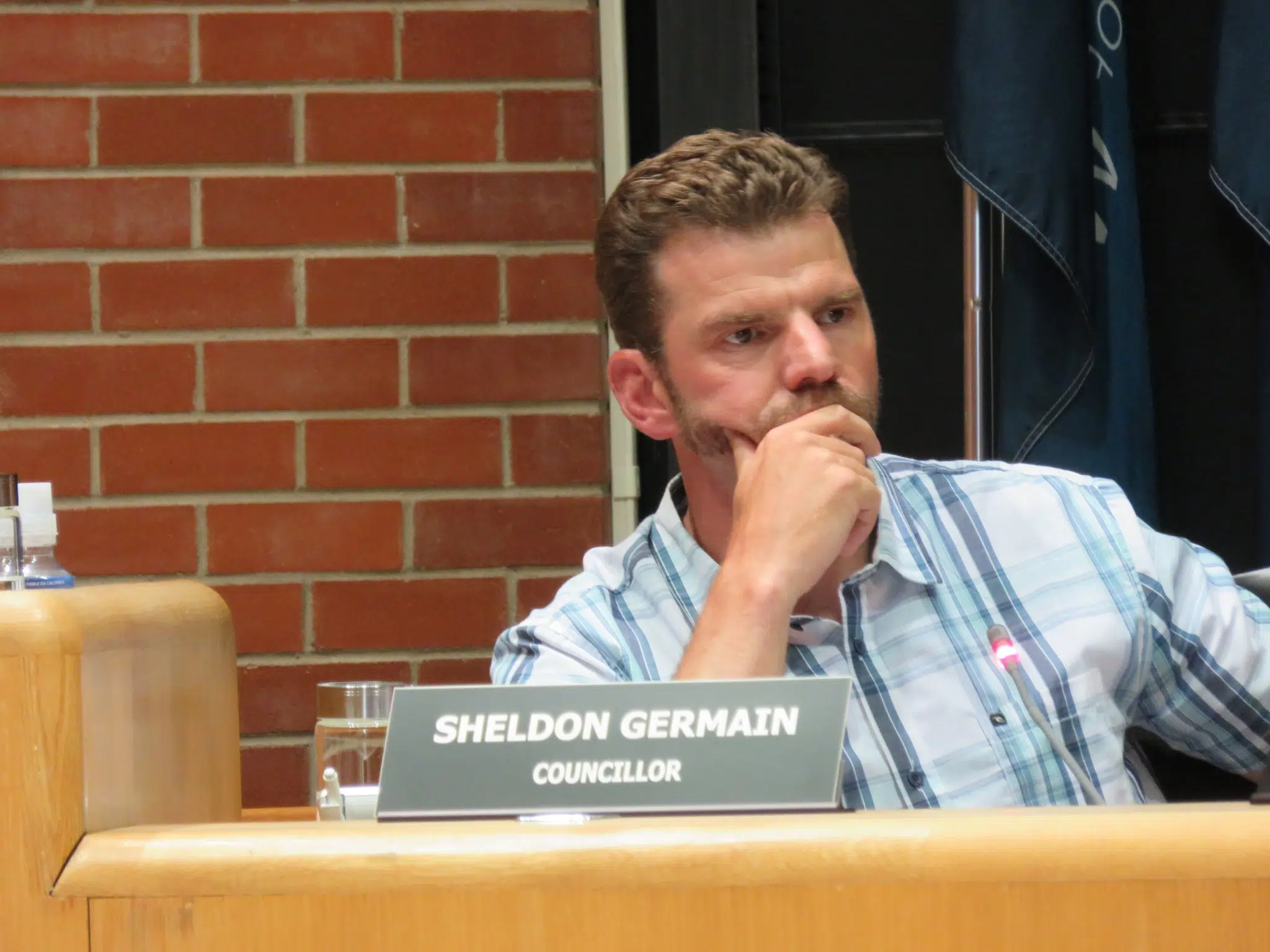 While your tax bill may not be decreasing, council voted Tuesday night to try and mitigate the increases coming.
Councillor Sheldon Germain proposed an amendment to the 2016 tax rate bylaw to decrease the rate by 2% across all classes, including in the oilsands. The measure was put together by Germain while working with Chief Financial Officer Elsie Hutton to ensure it wouldn't significantly impact the RMWB's operations. It was supported unanimously by council.
"Some of our businesses are certainly feeling the crunch and industry bent over backwards for us," said Mayor Melissa Blake. "If two percent isn't going to take away business opportunities for our local contractors, then that's something that's important."
Germain and Hutton explained that due to other considerations such as deferred capital projects, the decrease in taxes wouldn't create a problem when it comes to funding.
The decrease doesn't mean that everyone's tax bills will be going down by 2% however. The provincial education tax, which makes up the majority of a taxpayer's bill, is increasing by a net 4%. The municipally-collected levy will be increasing 6% for residential properties, and by 2% for non-residential.
Councillor Tyran Ault tried to make it as clear as possible that while they had to hold a vote to approve the application of the tax, they didn't have a choice in the matter.
"We're seeing a raise on our friends at other levels of government," he said. "I just want people to know that and know who to talk to afterwards when they have these issues."
The tax bill is also dependent on the valuation of a homeowner's property. While there's been a 2% decrease in the tax rate, if someone's home has seen a valuation increase they could still be paying more on their property tax bill. Director of Assessment and Taxation Philip Schofield noted that on average, assessment values by the RMWB for urban residential properties had on average decreased by 6%, meaning their tax burden could also decrease.
Hutton and Schofield also outlined options when it comes to the collection of property taxes for homes that were destroyed in the wildfire.
Those options include pursuing tax payment from insurers, applying for disaster relief funding to cover lost tax revenues, or council could revise the taxes. The Municipal Government Act lists the municipality as the first payee by insurance in the case of fire, but since this is a wide-reaching disaster provincial relief funding could be applied.
As it stands, municipal taxes are still due for destroyed properties as the assessments are based off the condition of the property as of December 31, 2015.
Council had earlier approved a motion to extend the time period for residents to pay their taxes, with no late fees being applied until January 1, 2017.
There were also questions on Tuesday night as to what could happen to municipal taxes next year due to there being nearly 2,000 less homes in the RMWB. Since property taxes are designed to collect the same amount every year on a "revenue neutral plus new construction" basis, Councillor Lance Bussieres raised concern that in order to collect the same amount next year the burden will shift to those whose homes still stand.
"If you base it on the value of what was there the previous year," said Schofield. "There will be an increase in the tax rate, no question."
He added that they haven't determined how they will move forward on the revenue neutral model, and they're asking questions and analyzing different scenarios. Schofield also noted that while properties have been destroyed, there is still an assessed value to the land.
Councillor Ault expressed to his colleagues that they should closely analyze the 2017 budget when the time comes, and ensure they aren't placing undue burden on residents due to this disaster.