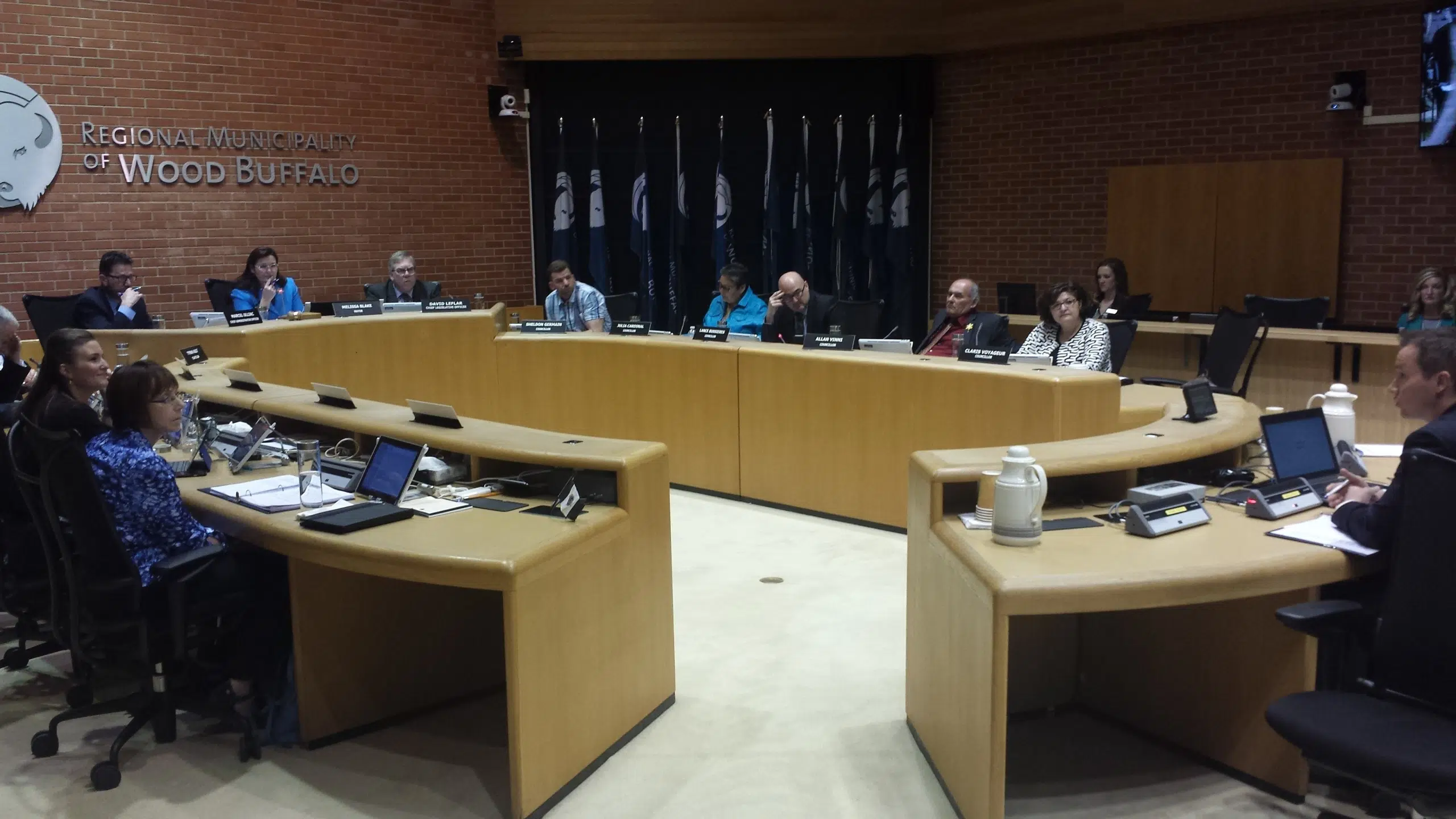 (Written by Jaryn Vecchio)Arguments about local and non-local businesses were some of the talking points at the latest council meeting.Council has approved the notion to raise non-local landfill fees twice as much compared to the amount given to locals, at a vote 7-4.
Councillors Vinni, Germain, McGrath and Bussieres were among those who voted against.
Locals will be paying $85 per tonne for mixed loads while non-locals will now pay $170. The notion was to have non-locals pay five times as much in which the 4 councilors who voted against were in favor for.
During deliberations an argument was raised when Councillor Meagher questioned Councillor Vinni's view on even scaled, with prompted him to tell Vinni how funny he is.
"$85 compared to $425 is not a level playing field, I know they're the visiting team" said Meagher. "It's not level by any stretch of the imagination".
The idea of getting non-local contractors to pay $2,000 a house for demolition compared to locals paying just $200 was not passed, at a vote to 1-9.
Councillor Vinni being the only one to vote for the raised prices, while Councillor McGrath had already left the meeting.
In the end almost all the councilors, including Mayor Melissa Blake believed charging any money to both parties wasn't the best motive, as the home owners would have to pay for the costs, with that coming out of the money given to them by insurance companies for construction of their new homes.
Barry Dahlside is here from Edmonton helping out a couple of friends who lost their homes in the wildfire. He saw the idea of raising prices for outside help as wrong.
"It's unfair for home owners who can't help themselves", he said. "I'm mostly here to make sure it's done right, I need to make a living too".
On another note, council voted unanimously to allow 24/7 clean up and construction times through the region.
Local resident Karoline Powers was against the idea of allowing construction companies to work overnight. She believes that these will cause many to lose hours of sleep.
"Mental health is important but I understand the bigger picture, I'm concerned for my own family and I wanted to be heard."
She mentioned that workers are coming as early as 7am now to fix a sewer problem in their neighbourhood. This has already caused much problems especially for her granddaughter.
Council has said that priority will take place over this summer when dealing with what can and what can wait to be done overnight. Mentioning work on sewers as well as sidewalks for students to use to go to school.
Councillor Germain did take a minute to say that everyone will suffer over the summer but the city needs to repair as fast as possible.
"We need to rely on construction companies to have good faith" said Powers. "I'm hopeful and I'm doubtful."