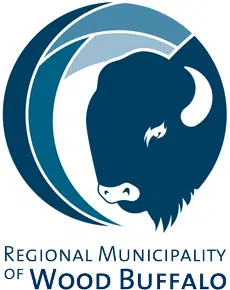 Story by Jaryn Vecchio
Over the next couple of days Fort McMurray could see anywhere up to 45 mm of rain.
No flood warnings are in place but the city is prepared if the rain starts to get worse.
Manager of Public Affairs, Adam Hardimann mentioned that the thunderstorm wasn't forecast, but they'll continue to monitor the weather over the next two days.
Some areas were hit worse than others early on including Thickwood around the Casman Center.
Right now the city is trying to resolve those areas while monitoring all situations.
The city is reminding citizens that if they do see some troubled areas or if their home starts to flood,  call the Pulse line at: 780-743-7000.