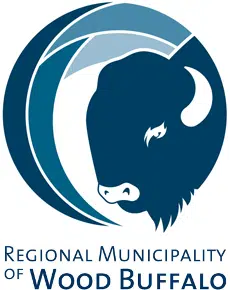 Story by Jaryn Vecchio
A fire has one shed destroyed as well as damage to a home.
The fire happened yesterday at 114 Pickles Bay. The side of the home did receive some damage.
This fire did come a month after re-entry.
"As long as common sense prevails and people manage fires respectfully there is no immediate threat", said Brad Grainger Deputy Cheif of Operations and Technical Services.
He also wants to make sure people don't worry, and he's comfortable saying this fire had nothing to do with the wildfire.
The cause of the fire as well as the cost of damage is still unclear.
An investigation is still ongoing with results expected back in a week.