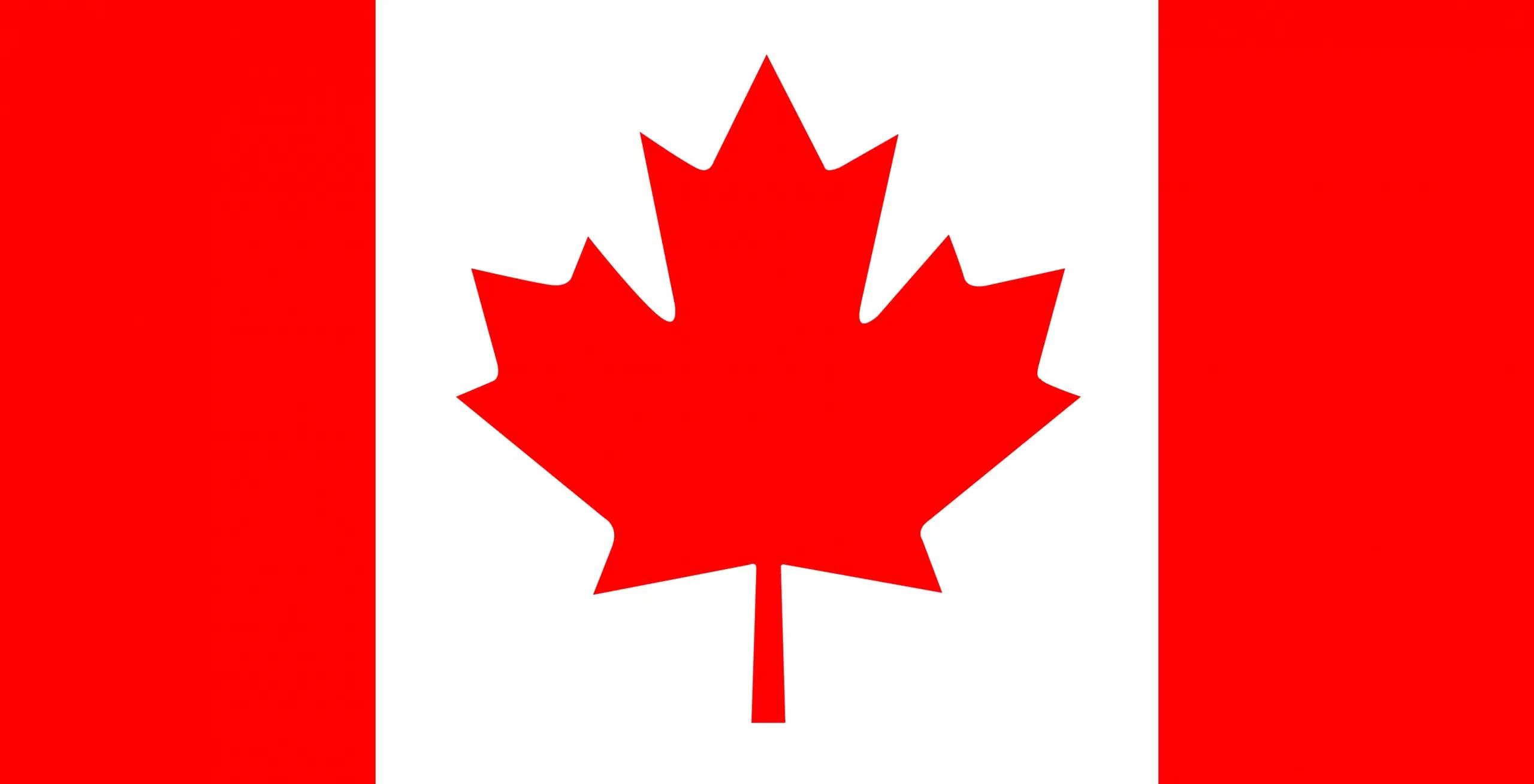 McMurrayites who come downtown this morning will be witness to the largest Canada Day parade ever in Fort McMurray.
The RMWB says that a record number of floats and people will be taking part in this year's edition, as first responders and volunteers are honoured for their efforts during the wildfire.
The parade route stretches along Franklin Avenue between Riedel Street and Morrison Street, and gets underway at 11 a.m. As they pass the countdown clock in front of Jubilee Centre, the Legion pipes and drums will play a two-minute rendition of Amazing Grace to honour the first responders.
Drivers should note that Prairie Loop Boulevard will be closed between 8-11:30 a.m. between Queen St. and Riedel St. as the staging area for the parade. Franklin will be closed between Riedel and Morrison between 10:45-12 on a rolling basis as the last float passes by. Morrison between Franklin and Morimoto will then be closed between 12-1 p.m. as the de-staging area.
Once the parade is over, residents are invited to Macdonald Island Park for a day of family fun. There will be a "heroes BBQ" along with a free public swim and performances for both adult and family audiences. A full list of events can be found here.
The municipality is offering a free park-and-ride program both before the parade and after. Residents can park at MacDonald Island and catch a shuttle to the parade route between 9:30-10:45 a.m. with shuttles every 15 minutes. Return trips will run between 11:30-1, with bus stops clearly labeled along the route.
Note: There will be no fireworks this year due to safety and logistical concerns