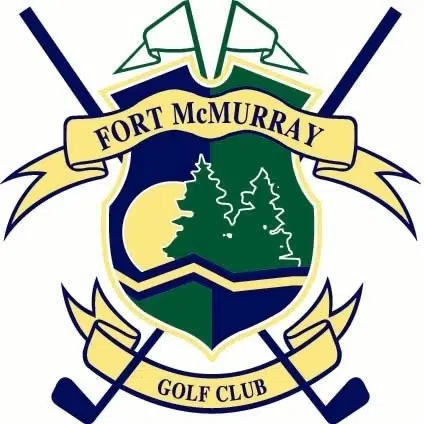 Story by Jaryn Vecchio
The Fort McMurray Golf Club is now re-open for business.
After making Canada day their opening date, the course, during the morning, was booked up with tee times and spots on the driving range.
The course however, did lose their clubhouse in the aftermath of the fire after being one of the first places hit.
Along with the clubhouse, many trees were lost, but the course was able to be played today.
"Are 18 that was open pre-fire is back up", said General Manger Michael Gillan. "Easier to play with some of the trees being removed, had some people say that's OK".
He along with members of the course did a walk through after re-entry and at times thought the course would have to wait until next season to open.
"The town has been so great with the support, our membership, board of directors, the support has just been overwhelming so we're very lucky", said Gillan who thanked a big community and team effort for the re-opening of the course.
They still have plans to open up their new 9 hole Fox Tail Course on August 1st.