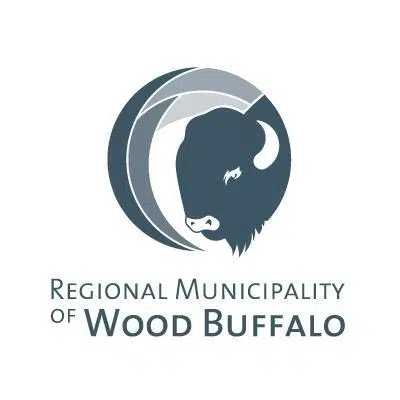 The provincial state of emergency will be lifted tonight at midnight but will be immediately replaced by a local state of emergency.
Active starting Canada Day, the state of emergency is predicted to last 10-15 days. States of local emergency do require a review every seven days, meaning it would have to be renewed on July 8.
This time will be used to get the new Wood Buffalo Recovery Committee and 80-person task force up to full speed in Jubilee Centre while still drawing on REOC's expertise.
"This is all about transitioning the resources we have in REOC over to the Wood Buffalo Recovery Comittee," said Mayor Melissa Blake.
She wanted to emphasize that there will be no changes for citizens, who have been living under a state of emergency since May.
"What I have to ensure is that people have no reason to be fearful or concerned," she said. "It has nothing to do with what drove us out in the first place."
The new committee is still looking for applicants to fill six spots while also looking for experts to populate their task force.