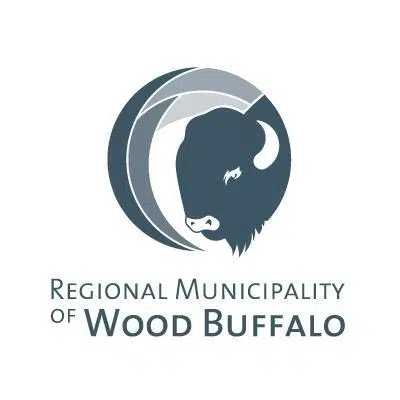 The Engineering department of the RMWB isn't too concerned about slope stability in the city.
That from Manager of the Emergency Operations Centre Marc Fortais who says after the wildfire tore through some sections of Fort McMurray there didn't appear to be any signs of imminent failure of the slope stability.
"They're continuously monitoring all slope stability in the various areas: Beacon Hill, Grayling Terrace, as well as the retaining walls along Abasand. So it is being monitored on a regular basis and at this point in time I believe no concern has been indicated," says Fortais.
He says while the erosion control blankets and shrubbery burned on the slope from Beacon Hill overlooking Grayling Terrace, they will be replaced.
Fortais adds that last year's work of soil transfer and removal and terracing will continue to provide the majority of stability to that slope.
Following the June 2013 floods in Fort McMurray, signs of instability in the steep portions of the slope were evident with the Hangingstone River further eroding the bottom part of the slope. Last year, erosion control measures and soil removal were conducted to improve stability.