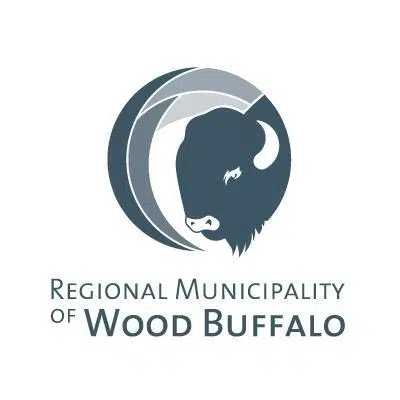 RMWB officials provided more clarity for residents on when they can expect environmental testing results and the return of services during their first municipal telephone town hall Monday night.
The hour-long forum was dominated by questions as to when residents in restricted areas can go home, and by those in other damaged areas who are concerned about the lack of environmental data.
Emergency Management Director Bob Couture and Councillor Allan Vinni reiterated that the return to Abasand, Beacon Hill, and Waterways depends on the recommendations of Alberta's Chief Medical Officer Karen Grimsrud. Couture said that the RMWB is working with Grimsrud to better understand when residents will be able to return home.
Couture added that they're expecting the second round of environmental testing data to be released to the public in the first week of July. The information is set to be published on the RMWB and Government of Alberta websites. Grimsrud has previously told reporters that toxin levels in Wood Buffalo, Saprae Creek, and Stone Creek are at lower levels than in Abasand, Beacon Hill, and Waterways which is why there is a difference in access to the neighbourhoods.
Couture also noted that residents of Gregoire can expect their boil water advisory to be lifted sometime next week, with other areas that are still under the advisory expected to be told their water is safe shortly after as more lines are repaired.
Transit services are also expected to return fully on July 4, with more details coming later in the week.
Residents heard that many childcare service providers are expected to open their doors throughout July. The RMWB is also working to get services for special needs children back up and running.
As for the hospital, NLRHC Senior Operating Director David Matear said that fully-elective surgeries are expected to be brought online by July 18, but could happen sooner depending on physician availability. The hospital is currently in the process of bringing in more doctors and working out schedules.
You can find a full summary of the town hall meeting here.
The RMWB will be hosting another forum next Monday at 7 p.m. Those with landlines in the region will be contacted about how to get on the call, along with those who have registered with the Canadian Red Cross. You can also listen in online.