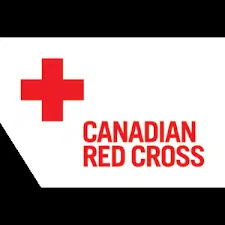 The Canadian Red Cross is changing their hours at their new Fort McMurray office.
Their Hardin Street Building location will operate from 9 a.m. to 6:30 p.m. from Monday to Friday, and from 9 a.m. to 5 p.m. on Saturday. The office will be closed on Sundays.
The Red Cross is set up in the basement of the building, and are planning on operating the office for several years to support Fort McMurray's rebuild.
They're also located in the RMWB's Future Forward Place at 9717 Franklin Street to help residents. That location also functions as an information centre for residents who didn't return in the first weeks of re-entry. It operates from 8:30 a.m. to 4:30 p.m., Monday to Friday.