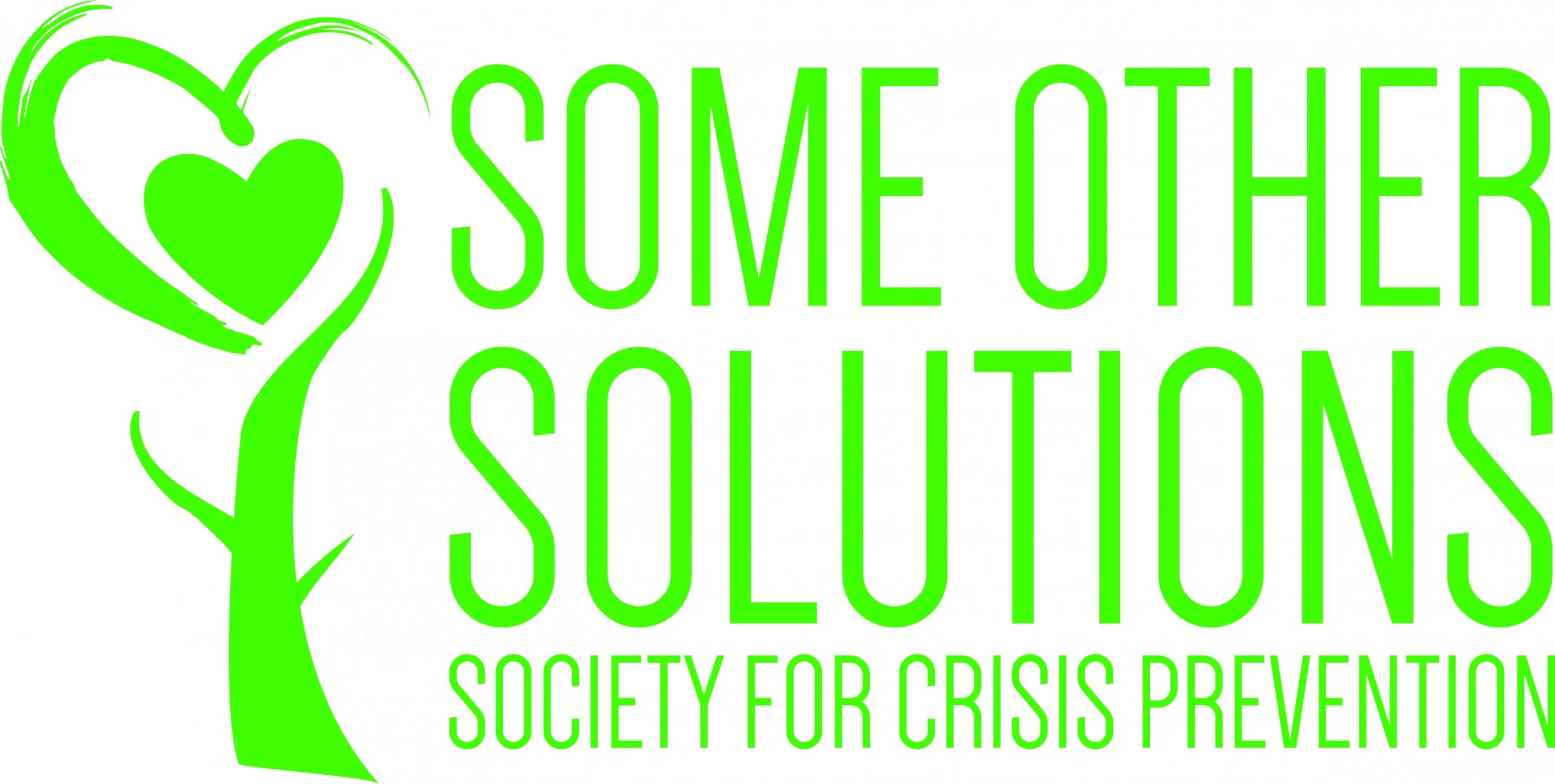 Today is PTSD Awareness Day in Alberta.
Health and Wellness Manager for Some Other Solutions in Fort McMurray Linda Sovdi says post traumatic stress disorder is exactly what it sounds like – effects after a traumatic event.
Sovdi says sometimes PTSD symptoms can be delayed.
"Often, it isn't something that happens immediately, because it takes time for our mind and emotions and body to actually absorb the shock, so often it's actually delayed. And so there's some confusion that can be with it," says Sovdi.
Sovdi says for the people of Fort McMurray either directly or indirectly affected by the wildfire to be aware of their feelings and behaviour.
"Talk to somebody, they don't have to even be a health or mental health professional. But for you to be able to tell your story, for you to be able to talk to unload it, to off load that information and those details helps in the processing," says Sovdi.
She says survivor's guilt is also part of the process.
"But there's survivor's guilt and we need to pay attention to that because when you care for people and care deeply for people, that component of that is huge and people need to realize it's very real, too" explains Sovdi.
She says PTSD can manifest itself differently in different people and dealing with it will be different as well.
For help with PTSD or other mental health issues call 811, your health provider or SOS at 780-743-4357.