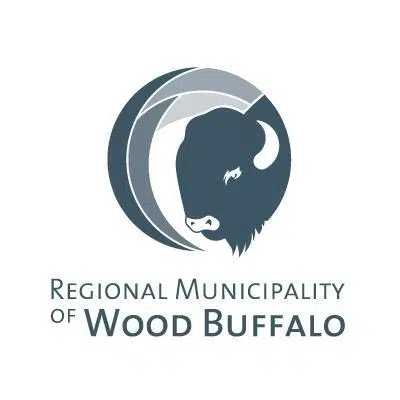 The municipality is hosting a telephone town hall Monday night.
The RMWB will be opening up the phone lines to take questions and concerns from residents about the recovery process or any other subject of importance to them.
Residents who registered with the Red Cross or who have a landline in the region can expect to receive a call at approximately seven on June 27.
Residents can also register to receive a call and listen to the live audio stream at rmwb.ca/townhall.