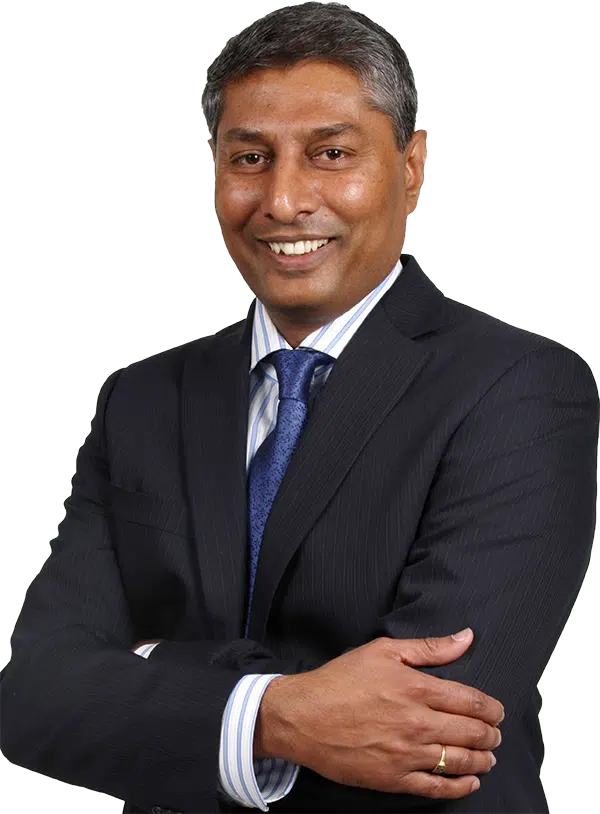 Only a few hours into his new duties, one shadow minister is speaking out.
Yesterday, Prasad Panda was named the Shadow Minister for Emergency Response and Disaster Recovery by Wildrose leader Brian Jean.
Panda voiced his concern that the RMWB Council has allowed the possibility of preventing reconstruction in three neighbourhoods in Fort McMurray to remain out there as an issue.
Panda says, "Given the impact such a decision would have on major landowners and developers in Fort McMurray, the RMWB Council will have to be especially careful that no one involved in making these decisions has any actual or potential conflicts of interest."
Panda says with homeowners ready and eager to build, the best thing for the provincial government to do right now is to make it clear that they have no objections to reconstruction in Abasand and Beacon Hill, and that they are supportive of reconstruction in Waterways provided it meets with the flood fringe building codes.
He adds there's a wonderful opportunity to rebuild the community better than before but if handled badly reconstruction could be tied up in legal wrangling for a long time.