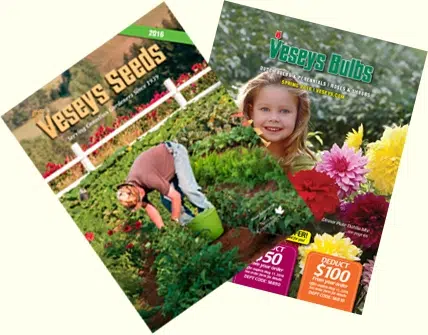 A 14 year-old is hoping to spread a little cheer with trees today.
Caitlyn LePine of Fort McMurray says she wanted to help during the evacuation.
"When the evacuation first happened, I was trying to help out with moving pets and stuff but I was told that I couldn't because I was a teenager and I couldn't help them out" says LePine.
LePine took another route to help.
"I started a fundraiser on Go Fund Me to buy trees, but then we contacted Vesey's (Seeds) on the east coast and they ended up donating over $13,000 worth of trees," says LePine.
She adds, "We're stopping at Mac Island at 1:30. We're going to have people come down and whoever wants to pick up a tree, can pick up some trees and either pot them or plant them where they feel they would like to on their property."
LePine says any left over from today will be given to the Wood Buffalo Food Bank to be distributed to their clients.
She also has a Facebook page where you can find more information about the project and any future projects.
The link is here.