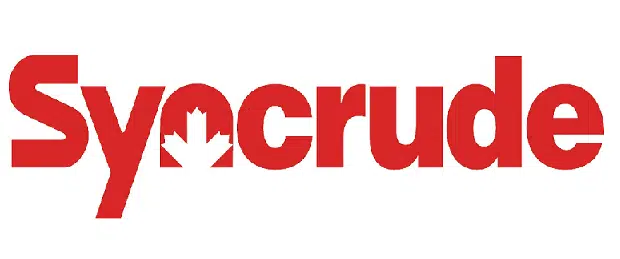 Untreated naptha is the source of a foul odour around Syncrude's Mildred Lake facility yesterday morning.
The company restricted access to the project's settling basin after the smell was detected.
Spokesperson Will Gibson says some naptha discharged into the tailings pond, creating the stench.
The increased security is a precaution along with air monitoring in the area.
Naptha is a regularly used hydrocarbon in Syncrude's operations, used to treat bitumen.