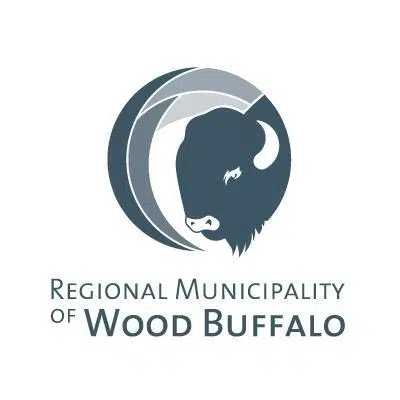 The RMWB is going digital when it comes to business licensing.
The municipality announced this afternoon that all businesses will be switched over to the new system this year, after the Fort McMurray wildfire interrupted the renewal process. New license numbers, and expiry dates, will be issued depending on when the license is approved.
The renewal period for licenses has also been extended by three months until the end of September given the disruption due to the evacuation.
Owners will be notified by mail with specific instructions, including how to pay for and obtain their license online.
More information is available here.