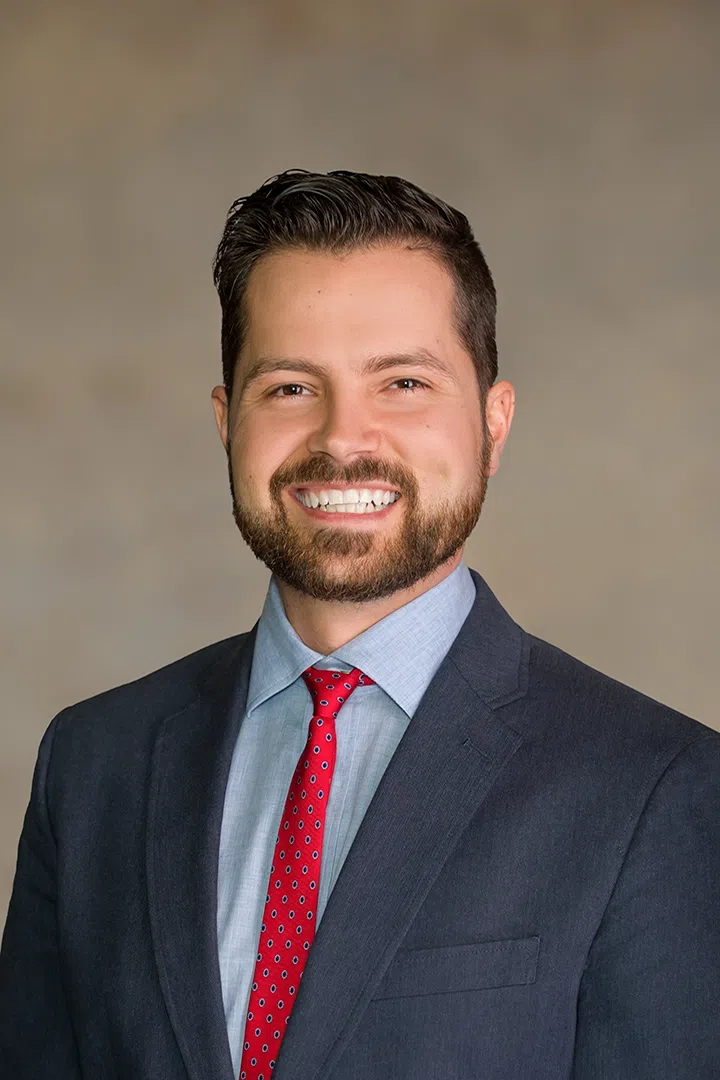 After a very charged Council meeting last week, one Councillor believes they all need to do better in serving residents affected by wildfire.
Tyran Ault told Fort McMurray Matters that it's a tough balance to make things right for residents while making it safe at the same time.
"We all need to do better in terms of serving those residents who have been most affected by this tragedy. And I was very frustrated on Tuesday night, I think I made that clear, and hopefully this was a turning point in terms of everyone focusing where it really matters and getting to those next steps," says Ault.
Ault says everyone needs to realize it's not going to get any easier going forward; there will be some tough conversations.
He says decisions have to be made to benefit residents.
Ault says he was disappointed that so much time had to be spent on the subject of remuneration for his colleagues who will sit on the Wood Buffalo Recovery Committee.
"It was disappointing to be having a discussion about our pay at a time when people don't have beds to sleep in or homes over their heads, so hopefully that issue was clarified and we're not nitty-gritty debating these details in the public when we have much more important business and information to be care of" says Ault.
Ault says he would have preferred the issue to have been taken "off to the side" Tuesday night since it needed clarification.
He adds emotions ran high at the meeting and believes one reason is because there's been no outlet for residents.
"They haven't had that chance to vent and show how frustrated they are, it's only been through social media and things like that so Tuesday was great to hear from residents. I'm hoping we can have some open houses, town halls, things like that so we can hear them in person, over the phone," says Ault.
Ault says his main goal is to move along rebuilding as quickly as possible once the municipality knows it's safe to do so.
He says if testing comes back and the soil is okay and approval to build in the flood plain of Waterways is given by the province, he see no reason not to start building as soon as possible.
Ault says Council should be "loud" along with the residents telling the province what they want and need to have done.