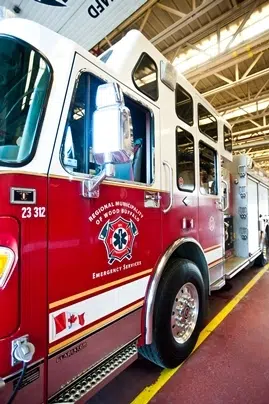 Officials are investigating after a fire yesterday morning.
The Fort McMurray Fire Department responded to a minor fire on the third floor of a condominium on Parsons Creek Drive.
The fire was in the kitchen of a unit and quickly brought under control.
Water damage was caused as a result of a broken water line and not fire suppression duties.
The fire department also says the fire was not a result of the wildfire and is still under investigation.