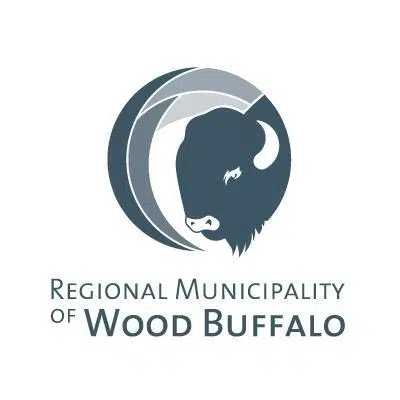 With approximately 1800 homes eligible for sifting by Team Rubicon, only about 400 are completed with about 330 more scheduled.
That from the RMWB this morning which adds they are asking homeowners to call them by tomorrow to set up an appointment to sift through their destroyed homes.
Residents who are unable to attend a sifting can send someone in their place as long as that person has a letter of permission and a copy of proof of the homeowner's ID to be shown upon entry to the restricted area checkpoint.
To make an appointment, residents are asked to call the PULSE line at 780-743-7000 by tomorrow.
The appointments will continue until July 1.
The PULSE line is open 24/7.