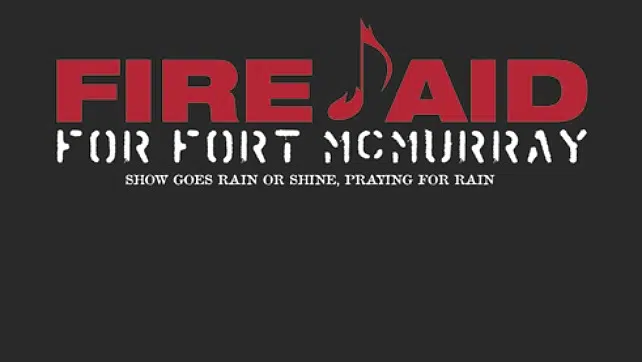 Free pancakes, free music, and watching Edmonton support Fort McMurray.
That's on the docket for those who go to the SMS Equipment Field at Shell Place on June 29. The Regional Recreation Corporation is hosting "Fort Mac is Back!" for residents that day, an event meant to celebrate the community's return.
Residents will have a chance to view the Fire Aid for Fort McMurray Concert via a live video feed. Country star George Canyon will be at Shell Place to act as the local MC for the event, which features Nickelback, Blue Rodeo, and City and Colour among other musical acts.
Before that all starts though, McMurrayites are being treated to a free pancake breakfast and performance by Brett Kissel. The doors for that open at 8:30 a.m. and runs until 11. The doors open for the concert viewing at 4 p.m.